SUPERIOR FENESTRATION SOLUTIONS
Window and doors play a vital role in not only the look of your home but the comfort. At Ikon we provide the North American market with not only high-performance windows but aesthetic solutions for any project.
Welcome To IKON
We are Ikon
At Ikon we provide you with the ability to expand your architectural vision for windows and doors. With a variety of frame designs, performance levels and ability to customize, we can make your vision a reality.
Increase comfort and efficiency with Passive House windows and door
Ikon has supplied Passive house project across America. Our windows can reach overall u values below 0.14. Our air tight, low U value windows will not only increase the efficiency of your home but add to the comfort of your home.
You deserve better for your home and your commercial space. Make it IKON-ic!
Ikon's line of Residential and Commercial Windows and Doors are built and crafted-to-order just for your home or business. We focus on the details, building each window or door precisely to your budget, style and durability needs of that living and work space.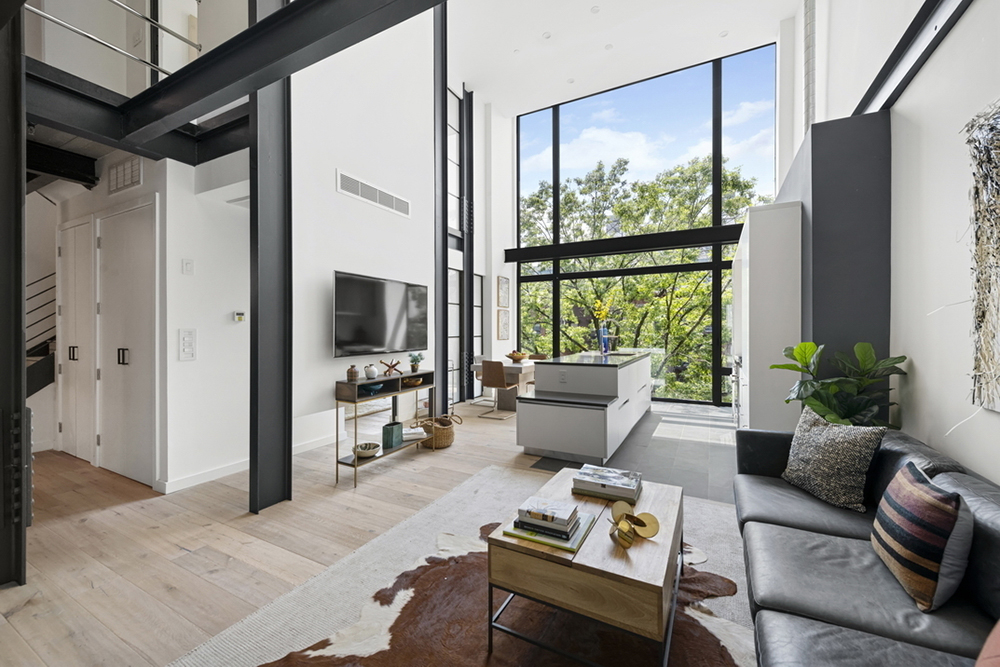 Looking for a budget friendly home solution to not only save money on the cost of the window, but for long-term on energy savings and enhance the value of your home? Well, you came to the right place!
Ikon Windows and Doors offer a vast selection of styles, materials, colors, performance, durability and sizes to fit any project or architectural design. Our experienced team will craft a solution that is tailored specifically to your home.
Bold colors? No problem!
Want floor to ceiling windows for views of your yard and property? Maybe allow more light and views of your neighborhood while sipping your morning cappuccino or evening glass of wine? We can do that for you and your family.
Need Something More Custom? You Dream It, We'll Build It.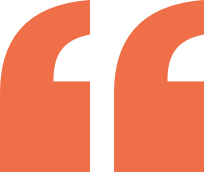 I needed some great performing windows at a competitive budget. I contacted Ikon and was presented with several options tailored to my demands, in a reasonable amount of time. After extensive meetings and thorough reviews on site, we placed the order. Ikon team is very attentive and accommodated all my requests. They are the window experts!
- Stanimir Karamihaylov
At first, we were a little worried about ordering from Ikon since they manufacturer in Europe and we have heard about the major delays with shipping. Since we wanted high-performance european windows we pulled the trigger and ordered the windows. Dealing with Kasia and Mike in the office was easy and they were very helpful. After 14 weeks of waiting, we finally received our windows. We are very impressed with the quality of the windows. Ikon sent over a tech to the unload to make sure everything looked good and went over install with our contractor. Overall the experience was great, we have already recommended Ikon to a family member.
- Ikho Choi
We hired Ikon to replace all the windows and glass doors in our apartment. The process of designing and choosing the windows was very smooth, and when the product arrived we were impressed with the quality, especially since Ikon's price was lower than other bids we received. Now our windows are far less drafty and noisy and more energy efficient. There were hiccups on the way as there always are with construction projects, some of which were related to the installer and not Ikon (the supplier) but we were very happy with Adrian and Sebastian's responsiveness and commitment to correcting things and finding solutions. I have had a lot of frustrating experiences with contractors but glad to say that for this project, I feel we made the right choice.
- Ellen Bar
As a General Contractor I work with many different suppliers on various types of projects. I've recently worked on a few projects with Ikon Windows and there was a notable difference in service and professionalism. Everything with regards to the window delivery ran smoothly, there was constant communication and scheduling was made so much easier because of it. During installation they were easily accessible for questions and even sent out a tech to help with adjustments the first time we dealt with the windows. All in all, definitely a 5 star company both in quality of product and quality of servcie!
- Anthony Bove
I was extremely satisfied with IKON's product, team and service.
The windows speaks for themselves. Visiting the showroom the IKON hardware was robust and highly functional. The finish is sleek, architectural, minimal but without compromising efficiency. The cost was very appealing. Upon installation the window selection we chose made a huge difference in my home temperature and noise reduction. I couldn't be happier.
I was highly satisfied with the work of the Ikon team. If you've ever done construction projects in the NYC area you'll know this is a huge issue. Quite literally 9 out 10 contractor are horrible. IKON rose above and beyond every step of the way. They were responsive, diligent, professional and executed the project with the utmost craftsmanship from start to finish. Their installers are top notch. I consider myself a highly informed consumer with regards to the building trades. IKON gave me complete piece of mind when it came to installation.
Lastly, when there were minor issues, the team responded IMMEDIATELY to help resolve. At no point did I feel abandoned after completion. These guys guarantee their work and continue to resolve issues until you are 100% satisfied.
- Ben Bunch
Handled a very noisy project location along the BQE in downtown Brooklyn Beautifully. AND, at a great price! Super quiet windows at a great price.
- Sam Mcafee